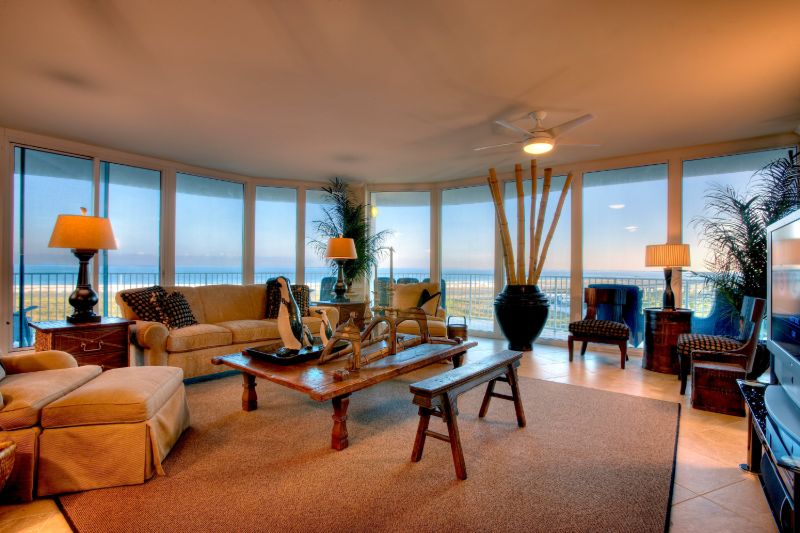 3M Sun Control Window Film Prestige Series
These uniquely designed 3M window films keep your interior spaces cool and your energy bills lower by blocking up to 97% of the sun's infrared light. The solar window tinting included with 3M's Prestige Series films also prevents infiltration of up to 99% of the sun's UV rays, a major reason for the fading of interior furnishings.
Sample Card
Specifications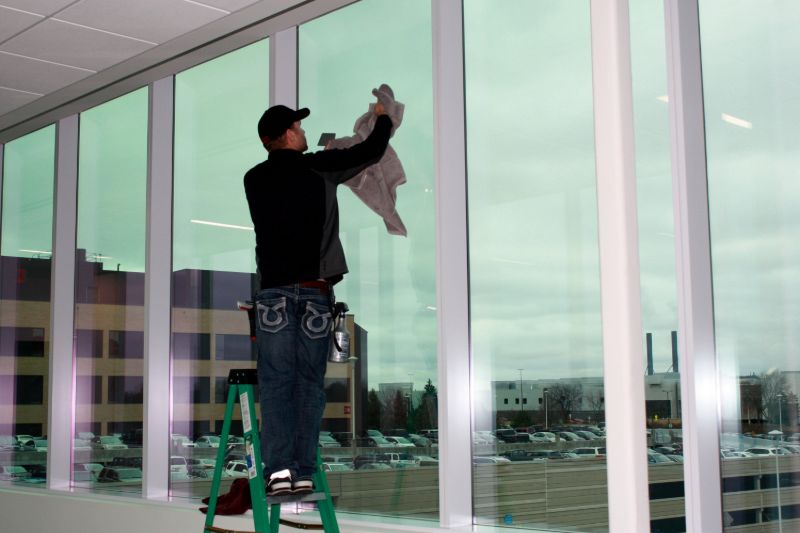 3M Prestige Series Window Film Benefits
The Prestige 3M Window Film Series we offer delivers an extensive range of benefits, including:
Significant heat rejection delivers greater comfort and energy savings
Enhanced on-angle heat rejection of the heat control window film delivers greater performance
Low reflectivity provides a clearer and more beautiful view
Permits as much as 70% of visible light through windows with clear to lightly tinted options
No metal technology enhances performance, providing no diminishment or interference with cell phone signals
Minimizes glare and eye discomfort
UV control film protects furnishings from fading, extending their service life
Minimizes flying glass for increased personal safety
Does not change the appearance of the home
Premium 3M manufacturer's warranty included
Sample Card
Specifications
Contact Us for 3M Prestige Exterior Window Film
To learn more information about the 3M Sun Control Window Film Prestige Series products we offer, call us today at 800.232.8467 or send us a message through our contact form.