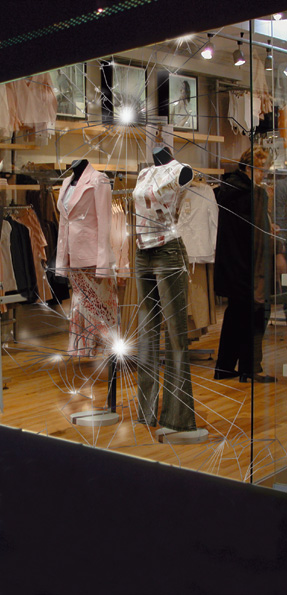 3M ULTRA SAFETY AND SECURITY WINDOW FILM
The 3M Ultra Series Security Film we offer helps protect your family and home from outside threats, including severe weather events and break-ins. This film is designed to keep broken and shattered glass fragments from completely separating, reducing the risk of injury from flying glass and slowing down the progress of intruders.
3M Ultra Security Film comes in two strength options:
3M Ultra S600 Security Film
3M Ultra S800 Security Film
One of the most important benefits of using 3M Ultra Safety and Security Window Film is the cool indoor environment it maintains, reducing the need for air conditioning and lowering energy consumption, when you combine it with the features of the 3M Sun Control Window Films.
Sample Card
Specifications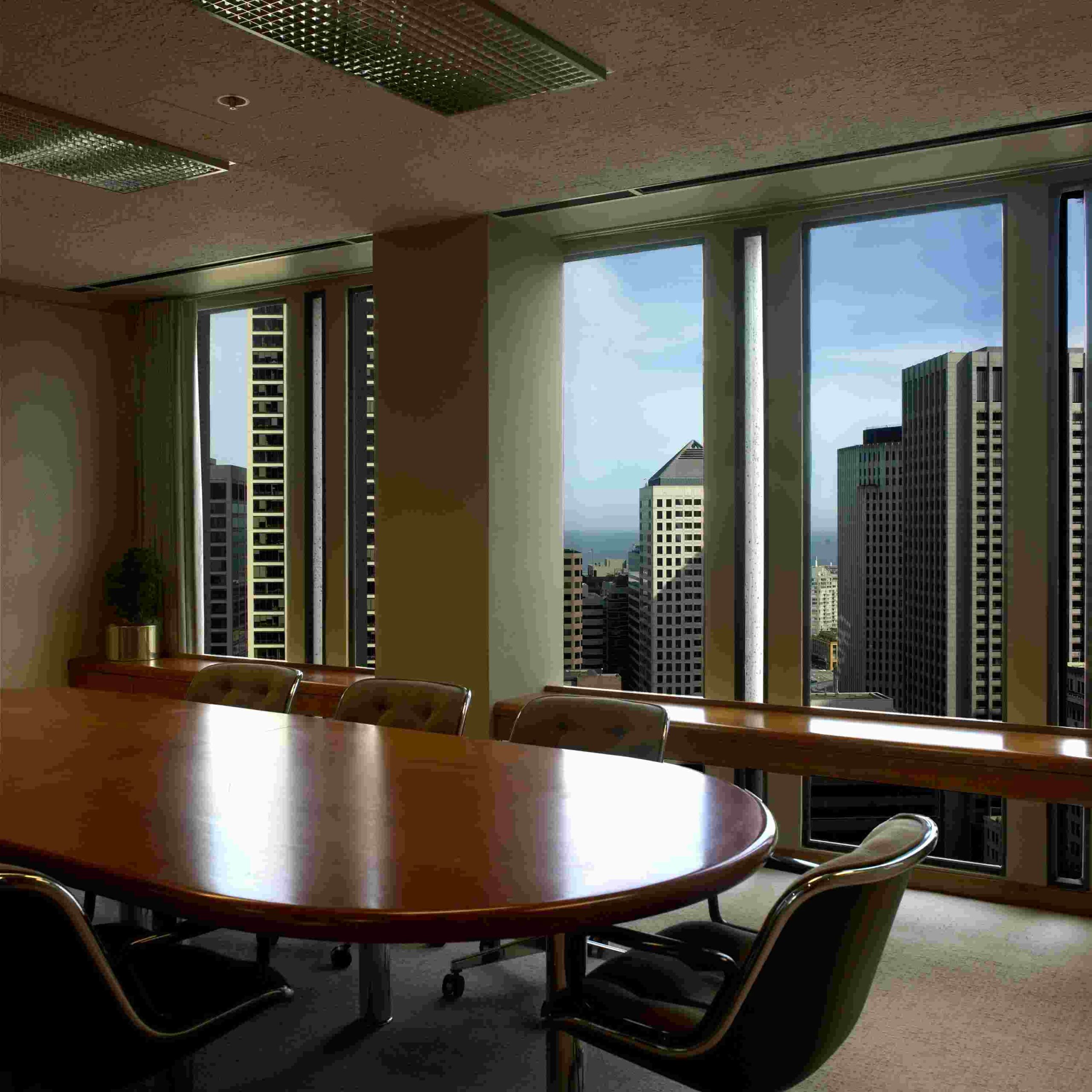 BUY 3M ULTRA SERIES SECURITY FILM
For more information about the 3M Ultra Security Window Film we offer, including 3M Ultra Series Window Film cost, call us today at 800.232.8468 or use our contact form to leave us a message.
Sample Card
Specifications