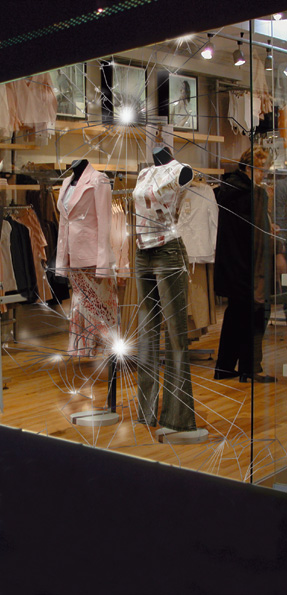 BENEFITS OF 3M ULTRA NIGHT VISION SECURITY FILM
Some of the key benefits provided by 3M Safety & Security Film – Ultra Night Vision Series include:
Blocks UV rays that cause fading, preserving the appearance and extending the service life of indoor furnishings
Reduces glare and visual discomfort
Enhances day and night viewing due to low interior reflectivity
Combines with 3M Impact Protection Attachment Systems for added security and safety
The 3M Ultra Night Vision Film Series also provides important deterrence against forced entry from intruders, effectively protecting people and possessions. This window film offers protection against smash and grabs and burglaries while also preventing interior damage from UV rays and reducing glare to improve night viewing. It also provides protection against accidents and weather events. 3M Ultra Night Vision Window Film is an effective all-in-one security and comfort solution for your home.
Sample Card
Specifications