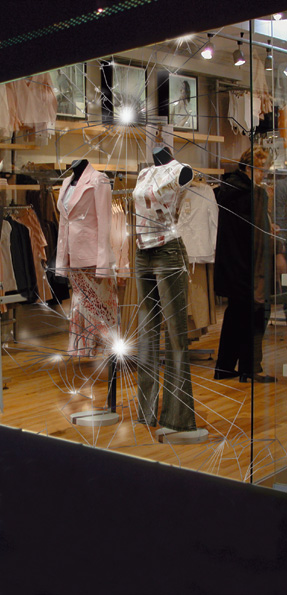 3M ANTI-GRAFFITI WINDOW FILM FEATURES AND APPLICATIONS
3M Anti-Graffiti Film for windows is a distortion-free, optically clear film. It is designed to protect mirrors, graphics, windows, and others surfaces which are often elements of retail, commercial, and public facilities. 3M Anti-Graffiti Film may be used for exterior and interior applications. It is offered in two thicknesses to prevent graffiti damage to surfaces in high and low risk environments and protect against damage from glass-etching.
If the 3M Anti-Graffiti Window Film is etched or scratched, it serves as an invisible barrier of protection that may be removed and replaced instead of the expense of replacing the glass. The protection provided by this film is practically invisible, not affecting the appearance of window glass or other surfaces to which it is applied.
Sample Card
Specifications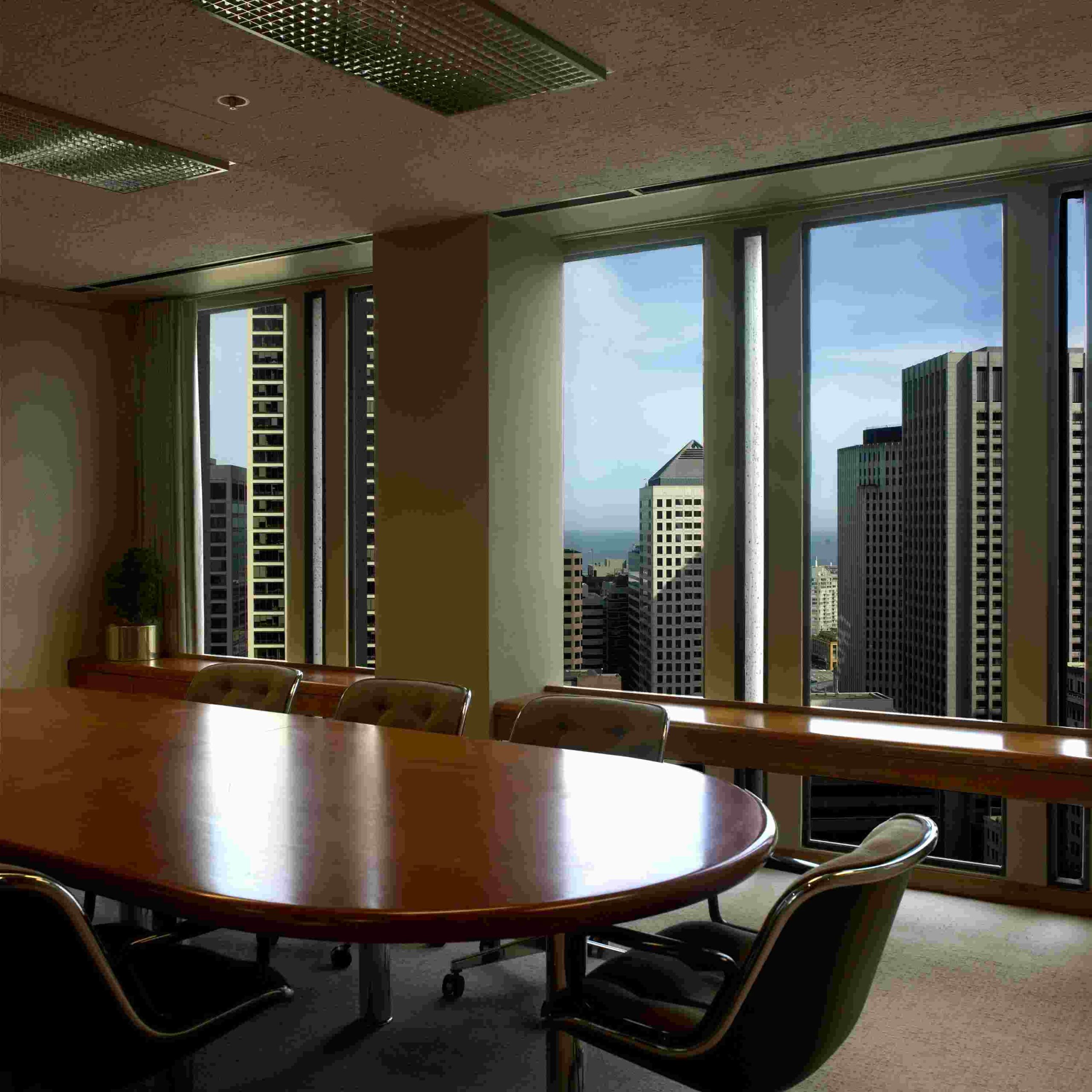 BENEFITS OF 3M ANTI-GRAFFITI FILM FOR WINDOWS
3M Anti-Graffiti film for glass provides the following benefits:
Scratch Resistant – Helps prevent abrasion and scratching due to sharp devices or objects.
Acid-etch Resistant – Helps prevent permanent damage to glass from etching.
Gouge Resistant – Helps prevent vandals from successfully gouging, defacing, or destroying surfaces.
Outdoor/Indoor Use – Applicable for exterior and interior surfaces such as windows, glass, and mirrors.
Easy to Use – Easy surface application and cleaning without the need for abrasive or harmful chemicals.
Clean Removability – Attaches firmly and clearly to glass but is removable with minimal to no residue.
Sample Card
Specifications