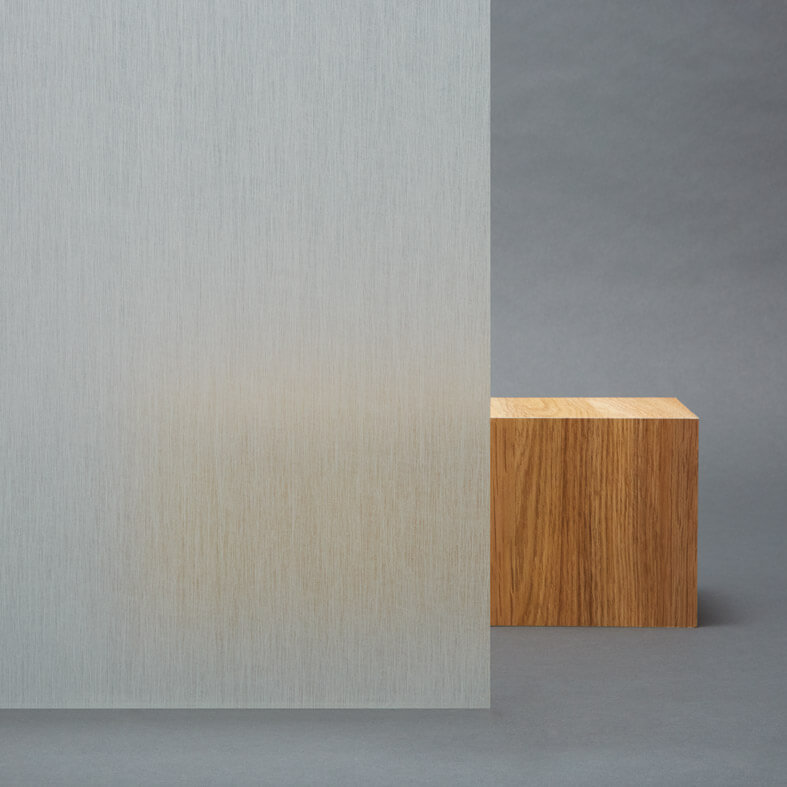 Mouse over to enlarge
3M™ FASARA™ Glass Finishes Natural SH2FGSW 1270, Straight Washi
Fabric, Frost & Matte Films
3M™ FASARA™ Glass Finishes are decorative window films that are available in 100+ designs. These decorative films are often considered as privacy window films as they can be used to control light and improve privacy, while enhancing interior aesthetics. Decorative window films, also known as privacy window films, provide the advantages of frosted, etched, cut, sandblasted, and textured glass at a fraction of the cost. Custom cutting of these materials provides personalized design options for company logos that can be used on conference rooms, entrances or throughout the facility. These permanent, pressure sensitive decorative films have a transparent synthetic liner for easy cutting of logos or designs. These decorative window films also come with color options outside of the typical white frosted window film appearance.
Product Information
Aesthetics: Our decorative window films transform plain glass, capturing the look of cut or texturized glass to an astonishing degree at a fraction of the price.
Privacy: Our privacy films allow you to tailor the amount of light and transparency a space possesses. These privacy window film come in patterns ranging including fabric, geometric, gradient, prism, dot, borders, stripes, lines and frosted window film.
Easy application: 3M's expertise in adhesives ensures you of fast, accurate, beautiful and durable application to a variety of glass substrates.
Materials: Constructed from durable and flexible polyester materials.
Suggested Applications
Conference Rooms
Lobbies
Retail Environments
Entrances
Partitions
Verandas
Private Offices
Bathrooms
Case Studies
Technical Documents
Product Guides