3M DICHROIC Glass Finishes DF-PA Blaze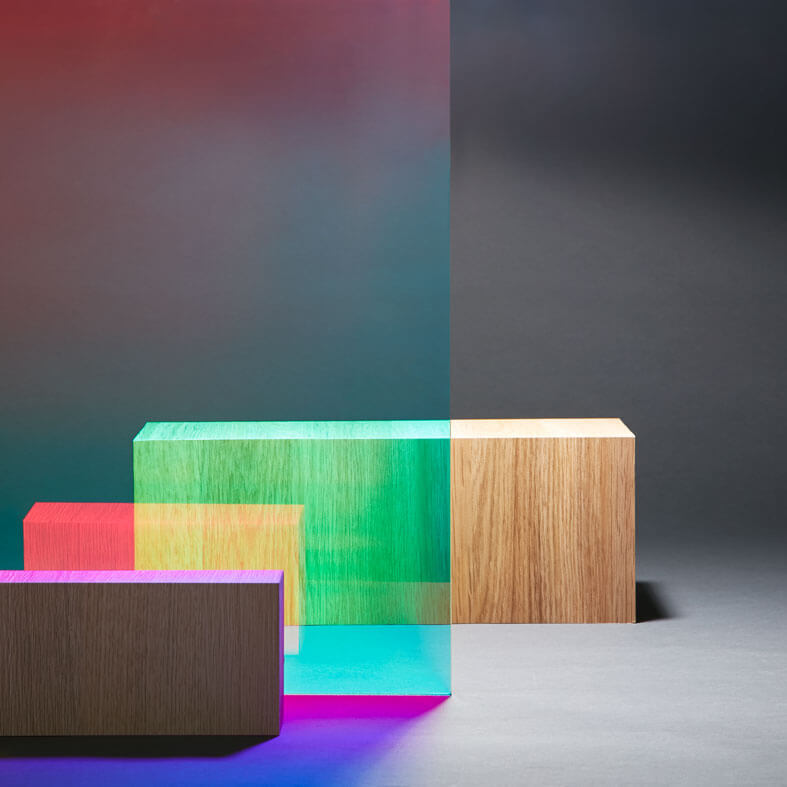 3M™ DICHROIC™ Glass Finishes DF-PA Chill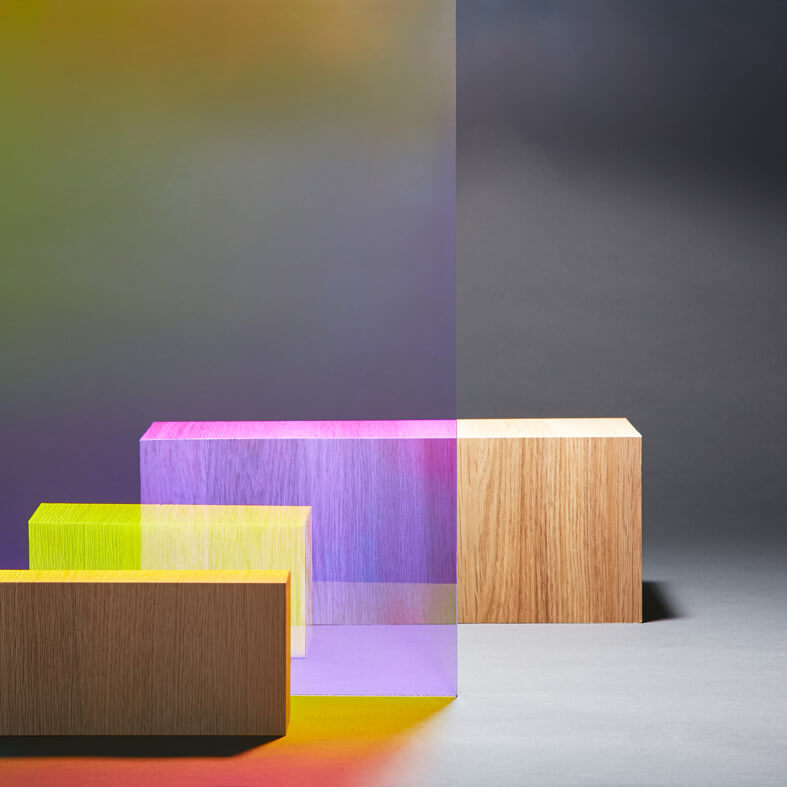 3M Dichroic Decorative Films
At Designer Films, we offer dichroic decorative films that can give your interior spaces the privacy and sleek design you desire. Whether you need these films for commercial or residential applications, our 3M Dichroic Glass Film Blaze & Chill products are ideal to help you produce the desired effect in your spaces.
3M Dichroic Film Commercial Applications
Dichroic film is a commonly selected decorative treatment applied to windows and glass partition walls in office buildings and other commercial structures. You can enhance the privacy afforded by windows and glass partitions in private offices and meeting rooms. This decorative window film also provides a shimmering effect coming from the glass that infuses a contemporary ambience to spaces.
3M Dichroic Film Residential Applications
Besides the commercial applications that benefit from dichroic film, there are also residential applications that can benefit from its use, including glass furniture, shower glass doors, and other surfaces to which you want to add a modern, artistic look. You can change the feel of glass surfaces with the addition of a cooler or warmer appearance. This film can also produce glimmering effects that are visible when viewed from various locations within a space. 3M dichroic film may be used for outdoor applications when it is laminated and placed in-between layers of acrylic or glass that protect it from weather elements.
Contact Us for 3M Dichroic Decorative Films
Dichroic film can greatly enhance the look of your commercial and residential spaces. To learn more about how these window film treatments may be the right option for you space, call us today at 800.232.8468 or fill out our contact form and send us a message.